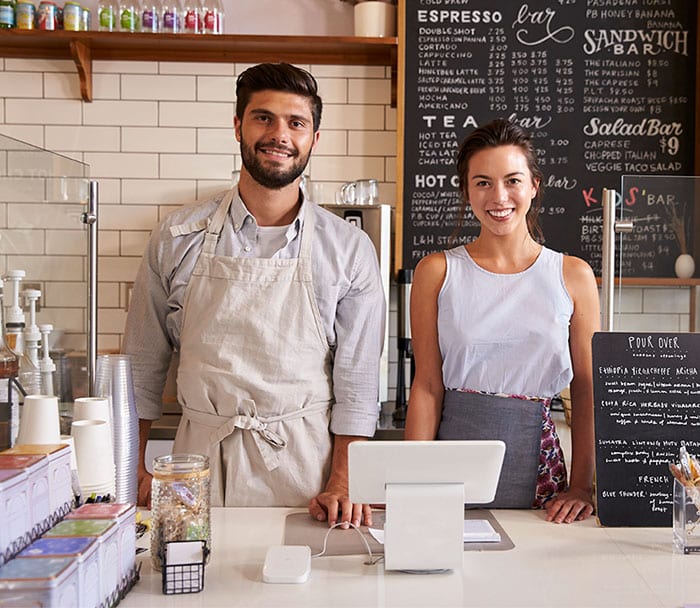 Make A Difference for the Small Business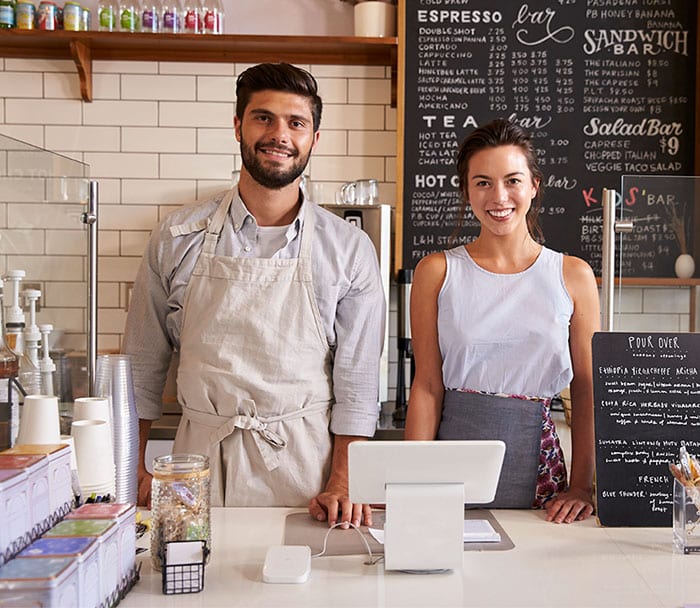 From mom & pop restaurants to high-tech startups, there is no doubt that America's small businesses are the engine of our economy and one of our country's greatest assets.
"Small Businesses have always formed the backbone of the American economy. The problem is, our small businesses have been some of the hardest hit by this recession." (President Obama)
To continue to achieve the American Dream, we must all make a difference and do whatever we can to support our local small businesses and share with others the tools and resources that will keep us growing. Being a small business owner myself, I strongly believe in this cause and I am inspired to share the knowledge and resources that I have learned in addition to supporting my local small businesses that I know will provide you the best and most professional products and services.
To begin my quest on this mission to Make A Difference for the Small Business, I will be including an additional article block on every newsletter in which I will be providing valuable resources for small businesses and entrepreneurs and more importantly advertising and supporting a small business that I have utilized or encountered and have had a positive experience with.
I INVITE ALL MY READERS TO EMAIL ME WITH DIRECT REQUESTS TO PROMOTE YOUR BUSINESS.  I WOULD LOVE TO SHARE YOUR BUSINESS WITH MY NEWSLETTER COMMUNITY!
I may also be contacting you personally to request permission to promote your business on my newsletter.  I look forward to helping your business and finding you new & loyal clients for your long term small business success!  Thanks for reading and have an amazing week!
Image courtesy of http://www.gettyimages.com