How to INVITE your Accountant to Collaborate with You on QuickBooks or Wave
So now that you have decided on your Online Accounting Solution, it's time to invite your accountant to collaborate with you in your accounting system.
Here's how to do that for: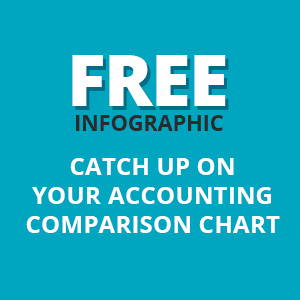 Fill out the short form below and get your free Infographic download!

Once you click submit please wait about 3-5 seconds to be redirected to your download page.