Veterans Assoc of Real Estate Professionals
Read, Listen, & Watch How This Amazing Non-Profit Is Changing Lives For Veterans
Established in 2011, the USA Homeownership Foundation, Inc. DBA Veterans Association of Real Estate Professionals (VAREP), is a non-profit 501(c)(3) organization dedicated to increasing sustainable homeownership, financial-literacy education, and economic opportunity for the active-military and veteran communities.
This is an organization that ALL VETERANS SHOULD KNOW ABOUT!
While their focus is on the active-military and veteran communities, they also offer services to eligible low-to-moderate income (LMI) families to realize the American Dream of homeownership!
VAREP IN THE MEDIA
SPREAD THE WORD AND HELP HOUSE A VET!
THEY'VE EARNED IT!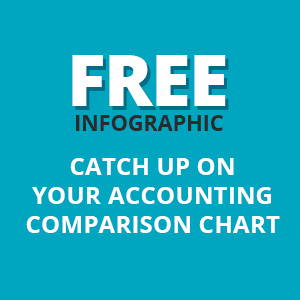 Fill out the short form below and get your free Infographic download!

Once you click submit please wait about 3-5 seconds to be redirected to your download page.