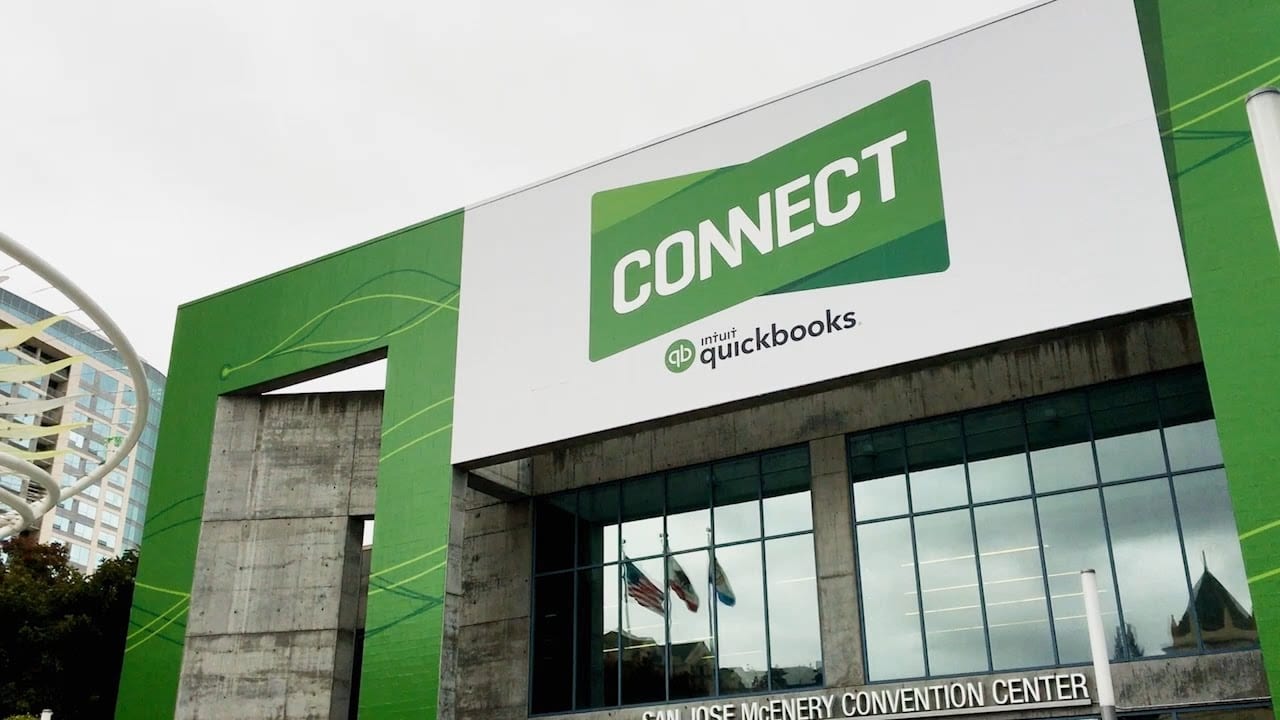 Date
Nov 05 2018

- Nov 07 2018
Cost
$299-$599
QuickBooks Connect 2018
Why attend?
A unique experience designed to help all size businesses grow and thrive!
Get inspired, Learn from Others and Connect with Partners!
#QBConnect is the Best of the Best in business conferences!
---
My 2017 Recap
---
QuickBooks Connect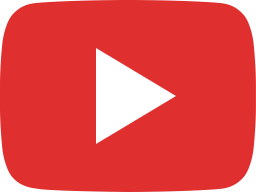 Welcome and Keynote: QuickBooks Connect San Jose 2018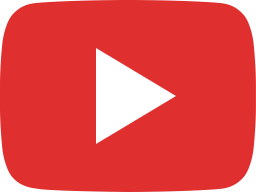 Know Before You Go: QuickBooks Connect San Jose 2018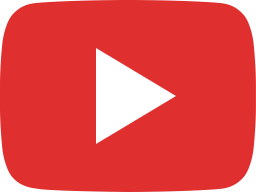 Alex Chriss, Sasan Goodarzi & Brad Smith live from QuickBooks Connect San Jose 2018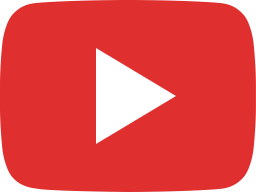 Experience QuickBooks Connect 2017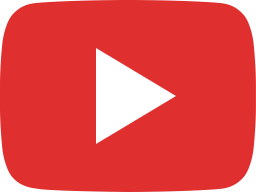 QuickBooks Connect App IS OUT!!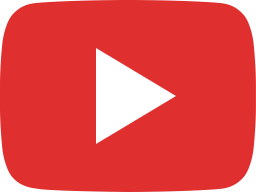 Mariette Martinez Intuit ProAdvisor Mompreneur

---
---
As Featured On #QBConnect Blog Posts
---
---
Session details
Winning Strategies for Working with the Gig Economy
In this session, you'll learn valuable tips on how to work with those who are self-employed. Discover how to connect with members of the gig economy, and how to identify the unique needs and opportunities within the market. You'll also receive an introduction to three powerful tools to help you and your self-employed clients in sync: QuickBooks Self-Employed + QuickBooks Online Accountant, and ProConnect Tax Online.
Hourly Schedule
11:00am

-

12:00pm

11/05

Winning Strategies for Working with the Gig Economy
10:20am

-

11:20am

11/07

Winning Strategies for Working with the Gig Economy
2:30pm

-

5:30pm

11/05

Mentoring Sessions- Located at Mentoring Booth in Innovation Hall
Sign Up Here: https://calendly.com/techconnectappointment
1:30pm

-

4:00pm

11/07

Mentoring Sessions- Located at Mentoring Booth in Innovation Hall
Sign Up Here: https://calendly.com/techconnectappointment