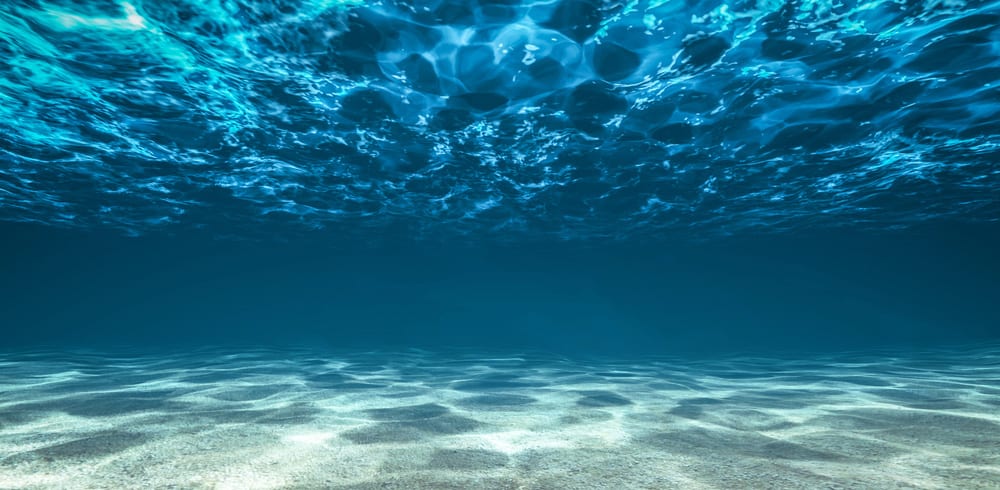 Date
Jan 19 2018

- Jan 21 2018
Time
All of the day
Ellivate Immersion Weekend
The Ellivate Immersion Weekend is a 3-day, immersive experience designed to provide the practical know-how and holistic support to build a strong foundation for your professional services business.
This experience is specifically designed for a woman who is building a professional services business from scratch. In other words, she is her brand.
You may be in one of the following stages:
You have an idea and are ready to make it a business.
You started your business in the last year.
You started your business more than a year ago, but realize you need to build a strong foundation or you want to reinvent it.
During the Ellivate Immersion Weekend, you will begin to uncover answers (and questions!) that are unique to you and your business. We will explore the following topics together:
Explore the importance of your mindset and belief system.
Identify the gifts and strengths that position you to contribute something new and unique to the world.
Understand how who you are should be considered in running your business.
Tap into the power of finding your Why and holding a big vision.
Create an operating strategy to help you focus on what really matters.
Build an authentic brand, and leverage it to find your dream clients.
Maximize your marketing reach with minimum spend.
Understand the building blocks of technology, legal matters, finance and accounting so you can build a strong infrastructure for a sustainable business.
Learn how to create work-life harmony so you can be your best self for your business and at home.
Not only will you learn from the collective wisdom and experience of the Ellivate Alliance (learn more about your instructors below), you will practically apply what you're learning to your business. You will connect with 3-5 other women in an intimate Master Mind group throughout the weekend to tackle your challenges together, in a safe and supportive environment.
As a result of this experience, you will:
Receive a holistic overview of the components necessary for a strong start to your business and determine where to focus first.
Move your business forward in a tangible way.
Create authentic connections with like-minded women entrepreneurs.
The Ellivate Immersion Weekend begins at 1pm on Friday, January 19th and concludes at 1:30pm on Sunday, January 21st. It includes the following opportunities to nourish yourself and connect with like-minded women:
Yoga and meditation classes on Saturday and Sunday mornings
Breakfast and lunch on Saturday and Sunday
On-site cocktail hour on Friday and Saturday evenings
Dinner on Friday and Saturday evenings (optional)*
*The cost of these dinners is not included in the fee for the Ellivate Immersion Weekend.
Hourly Schedule
9:15am

-

10:00am

01/21

Finance & Accounting with Mariette Martinez, EA