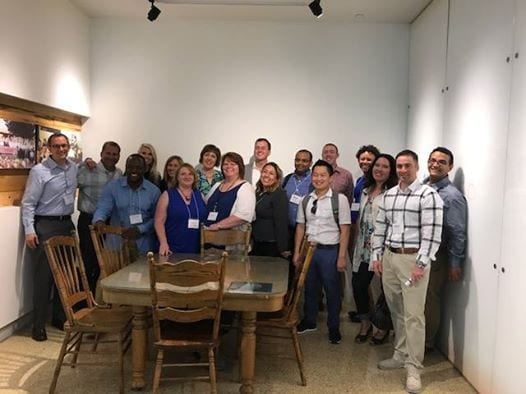 Press Release – Mariette Is On Accountant and Advisor Customer Council
PRESS RELEASE
Mariette Martinez Appointed to Intuit Accountant
and Advisor Customer Council
Select Panel Advises on Products and Services that Accountants
and Their Clients Want Most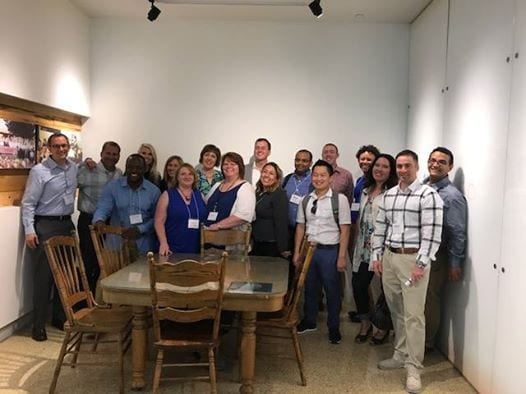 Ontario, California – June 19, 2017 – Mariette Martinez, owner of Mariette F. Martinez, EA, has been named to Intuit Inc.'s (Nasdaq: INTU) Accountant and Advisor Customer Council. Intuit creates business and financial management solutions that simplify the business of life for small businesses, consumers and accounting professionals.
Owner of Mariette F. Martinez, EA, Martinez is one of 18 council members who will share their insights, experience and expertise to help Intuit develop new products and services for accounting professionals and small businesses worldwide. She has more than 20 years' experience in accounting.
"We're excited that Mariette is joining our advisory council," said Rich Preece, vice president and leader of Intuit's Small Business Group, Accountant Segment. "Members of our council are at the forefront of embracing new technologies and online services to gain efficiencies within their practice and to better meet the unique needs of their clients. Mariette brings a combination of forward-thinking practices, experience and strategic client counsel that will help us develop and deliver cloud-based products that accounting professionals need and want to better serve small businesses."
Martinez said she was excited by the selection, "This was truly a career milestone for me and I am incredibly humbled and exhilarated to be sitting on the same table with many of my mentors and esteemed colleagues. I look forward to contributing in the future development of Intuit's products and services that help so many small businesses, accountants and the self-employed."
The council meets periodically at Intuit's Silicon Valley headquarters to get an inside look at the company's strategy and product development. Members participate for up to two years, sharing their thoughts and insights on critical accountant and small business tools.
About Intuit Inc.
Intuit Inc. is committed to powering prosperity around the world for consumers, small businesses and the self-employed through its ecosystem of innovative financial management solutions.
Its flagship products and services include QuickBooks® and TurboTax®, which make it easier to manage small businesses and tax preparation and filing. QuickBooks Self-Employed provides freelancers and independent contractors with an easy and affordable way to manage their finances and save money at tax time, while Mint delivers financial tools and insights to help people make smart choices about their money.
Intuit's ProConnect brand portfolio includes ProConnect Tax Online, ProSeries® and Lacerte®, the company's leading tax preparation offerings for professional accountants.
Founded in 1983, Intuit serves 42 million customers in North America, Europe, Australia and Brazil, with revenue of $4.7 billion in its fiscal year 2016. The company has approximately 7,900 employees with major offices in the United States, Canada, the United Kingdom, India, Australia and other locations.
More information can be found at www.intuit.com.