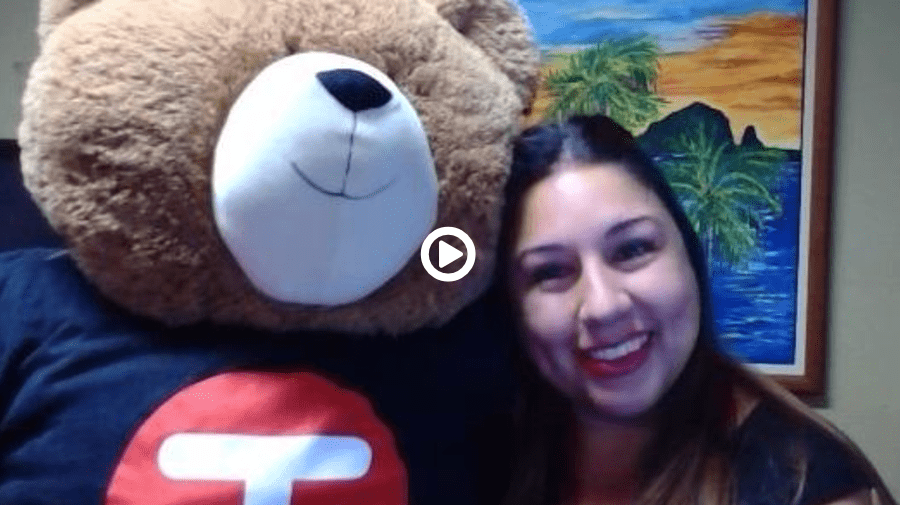 Spend $1 On Marketing and Still Grow Your Tax Practice
Can a Solo Tax Practitioner Spend $1 on Marketing in her 1st year AND Still Grow the Tax Practice? The answer is HECK YES!! And I can say that because that is EXACTLY what I did. Here is my #truestory…
When I started my tax practice in 2009, I was laid off from a position that was paying a 6-figure salary. Needless to say, I definitely needed to "bootstrap" this entrepreneurial path since my family of 5 went from 2 healthy incomes to just one. In addition, both my spouse and I were in our mid-thirties by this time so we lived the typical suburbia life: mortgage, 2 cars, family trips and spending much more than we saved. I am very lucky to report that despite all this, "my tribe" which includes my supportive spouse, amazing grandparents (after school daycare) and a super nanny were all ready to join this journey with me. And that's how my solo-entrepreneurial story began…
As a result of my current economic situation when starting this journey, I knew I had to be "creative" with my marketing. Below are the ideas I came up with to keep my marketing costs very low (in this case, low = FREE) and still "brand myself" as a legitimate tax professional:
Get On YELP – Believe it or not, individual taxpayers (and some small businesses) look for professional services through YELP. I am assuming they look me up right after they've found an awesome sushi spot to go grub!

Volunteer for VITA (Volunteer Income Tax Assistance (VITA) program) – this is an IRS tax preparation assistance program that prepares FREE taxes for low-income families. It's a great way to meet many people during tax season and let them tell their family & friends about you.
Attend local SMB events held by government & nonprofit organizations that have a mission to help SMBs learn & grow. My favorite events were held by IRS, FTB, EDD, SBA, SCORE and my local Small Business Development centers.
Take it up a notch and become an instructor for one of the events mentioned above. I am very proud of my colleague & QB ProAdvisor Astrid Galvez, who recently took this leap and instructed her very own QBO class at a local Pasadena,Ca Small Business Development center.

Stalk your Mentors on Social Media – I have met the most amazing thought leaders online and years later have had the pleasure of meeting IRL ("in real life"). Don't be afraid to engage with your mentors by commenting on posts and tagging them in tweets. We all love to Stay Connected!

Utilize the Plethora of FREE resources online that assist in branding & growing your tax practice. Intuit recently created an Amazing Guide on

Starting Your Own Tax Practice

. #PriceLess
AND MY FAV…Have Fun With Branding & Don't Be Afraid to be Different! I LOVE to bring my kids into my business and share videos & pics of #MOMBoss #TaxMom.
I challenge you TODAY to take advantage of my tips above and have fun with your marketing for LESS than $1 this month! As my 8yr old tells the online world, "ooooooo, and get on with those taxes!"