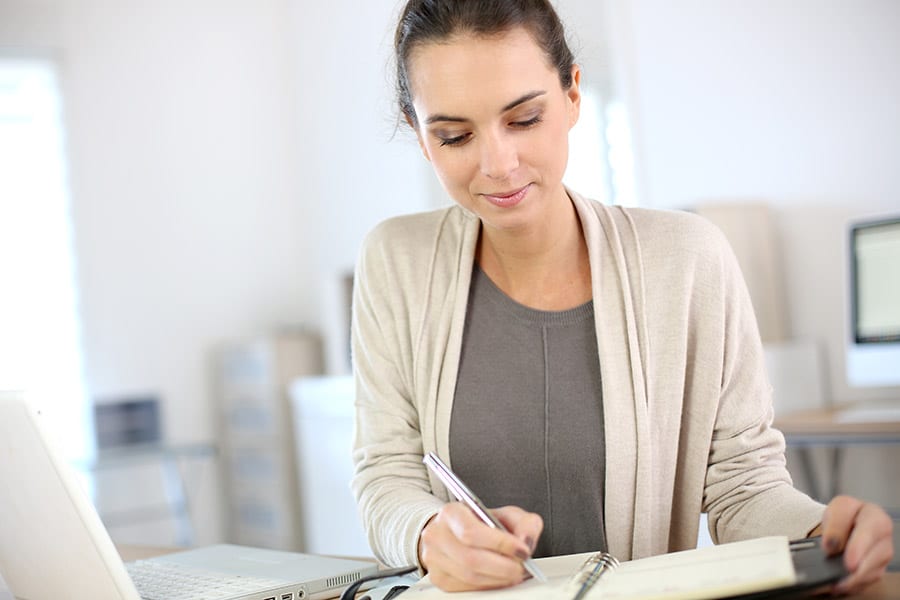 What does it Mean to Be Self-Employed?
So last year you started working "on your own" which means you NO LONGER get paid a payroll paycheck through an employer and instead you get paid as a 1099 Subcontractor AND you may have received a Form 1099MISC for NONEmployee compensation…
Sound familiar??
THIS MEANS YOU ARE SELF-EMPLOYED!
SELF-EMPLOYED TAXPAYERS PAY SELF-EMPLOYMENT TAX
SELF-EMPLOYED TAXPAYERS FILE SCHEDULE C
What does this mean for your 2015 Taxes?
What does PAY SE Tax mean?
If YOU ARE self employed, you must pay Self-Employment Taxes aka "SE taxes".
SE tax is Social Security and Medicare tax. You may have heard it referred to you as "FICA" which stands for Federal Insurance Contributions Act.
These taxes have always been withheld from your paychecks by your employer in addition to your personal income taxes (i.e. federal&state taxes) but you probably didn't realize it since it's "automatic" and the employer does it for you. Well, guess what, NOW you are Your OWN Employer which means you need to pay these taxes on your OWN.
What does FILE Schedule C mean?
When you receive income/compensation for services that you provide or products that you sell as a NON-Employee and/or sole proprietor, you are required to report the income AND expense transactions for this activity on Schedule C, which is an additional form filed along with your Form 1040 (IRS income tax return).
Self-employed accounting software
QB Self-Employed – this financial accounting software was built SPECIFICALLY for the 1099 independent contractor in mind. It allows you to separate business & personal transactions from your bank activity, track your business mileage AND most important, estimates your SE TAXES so you have an idea of what needs to be paid. Check out FREE TRIAL here!