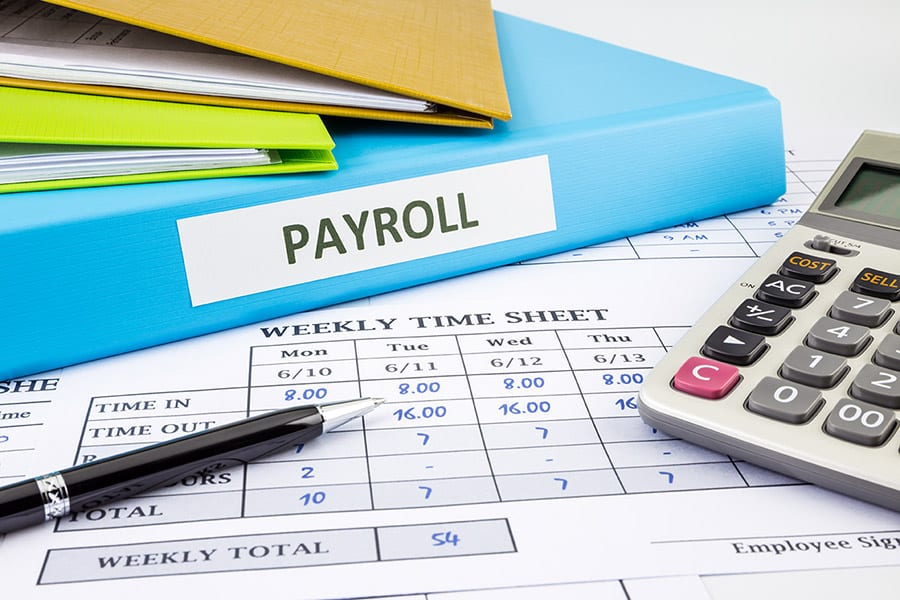 December is Perfect Time to Consider New Payroll Service
A New Year, A New Payroll & A Fresh Start
Now is the Time to Decide
Key Factors to Consider when  Starting or Switching Payroll Providers
Thinking about changing payroll services?
Will you be starting payroll for the first time in 2015?
Want to have more control over your company's payroll?
Want to have access to process payroll anywhere & anytime?
If your answer is YES to any of these questions, please read on…
When starting payroll for your company or switching from a previous payroll provider, there are 2  VERY important factors:
When is the best time to start or switch?
Which factors to consider when comparing providers?
When to Start or Switch Payroll Providers?
Best time to make a fresh start is
January
No need to enter year-to-date paycheck information
No confusion regarding duplicate payroll entries
Only deal with one payroll provider all year
Make your decsion in December and have new payroll provider start on January 1st!
Factors to Consider when Comparing Providers
Payroll setup fees & ALL ongoing monthly fees including adding new employees, direct deposit and tax filings ("hidden costs")
Payroll training & implementation process
Ongoing GOOD customer service
Access to direct deposit & e-file/e-pay of payroll taxes
Who files quarterly payroll tax returns & year-end W3/W2 forms
Does payroll integrate with company's accounting software
Is the system desktop or web-based (access anywhere/anytime)
Here's Business News Daily Roundup of Best Payroll Services & Why!