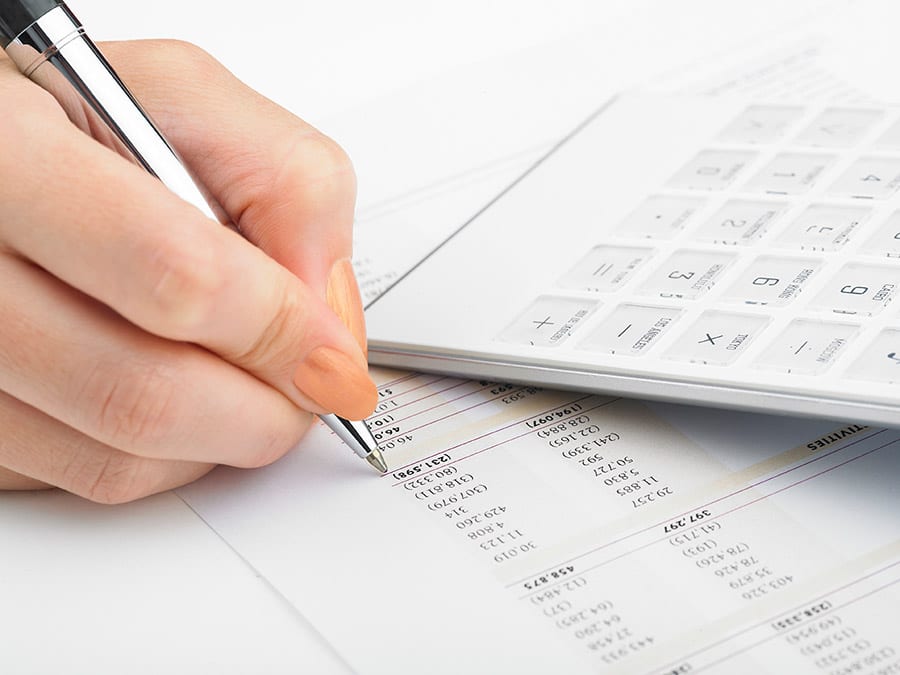 Gross Pay Versus Net Pay
Gross Pay Versus Net Pay – A Great Conversation to have when you receive your 1st Paycheck
GROSS PAY is the amount an employee earns on a each paycheck BEFORE TAXES.
NET PAY, also referred to as "take home pay", is the amount the employee receives after taxes & deductions.
Per tax law, the following items must be "withheld" (taken out) from gross pay:  Social Security, Medicare, Income taxes (fed& state) & state disability. Per employee, add'l deductions may apply such as retirement, garnishments or additional with-holdings.
For TEACHERS, they can customize the program to fit their own personal style with lesson plans and activities for the classroom.
Understanding taxes makes teaching taxes as easy as ABC:
Accessible (web-based)
Brings learning to life
Comprehensive
For STUDENTS, this tool makes learning about federal taxes easy, relevant and fun. It features 38 lessons that help students understand the American tax system. It's available 24/7.
Example
Marisol Martinez earns $2,000/month as an executive assistant. In addition to federal payroll taxes (Social Security & Medicare) and personal income tax withholding, her employer withholds $50 for her retirement
account.  Marisol's net pay is calculated as follows:
Gross pay =   $2,000.00
Social Security tax (6.2 percent of gross pay)  – $124.00
Medicare tax (1.45 percent of gross pay)  – $29.00
Income tax (per Form W-4) – $220.00
Retirement  – $50.00
Net pay = 2000 -124 -29 -220 -50 = $1,577.00
Marisol earns $2,000 and "takes home" $1,577. Her employer will send $373 ($124 + $29 +$220) to federal government and $50 to the retirement fund.