FREE Online Tax Class in Plain English
Free Resource to Learn & Understand Your Taxes
The program is a free online tool designed by the IRS as a quick and simple way to learn about your taxes. It's called: UNDERSTANDING TAXES
For TEACHERS, they can customize the program to fit their own personal style with lesson plans and activities for the classroom.
Understanding Taxes makes teaching taxes as easy as ABC:
Accessible (web-based)
Brings learning to life
Comprehensive
For STUDENTS, this tool makes learning about federal taxes easy, relevant and fun. It features 38 lessons that help students understand the American tax system. It's available 24/7.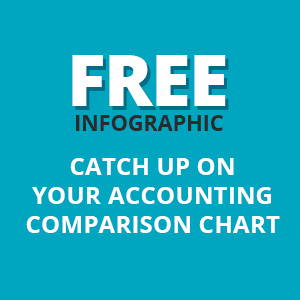 Fill out the short form below and get your free Infographic download!

Once you click submit please wait about 3-5 seconds to be redirected to your download page.