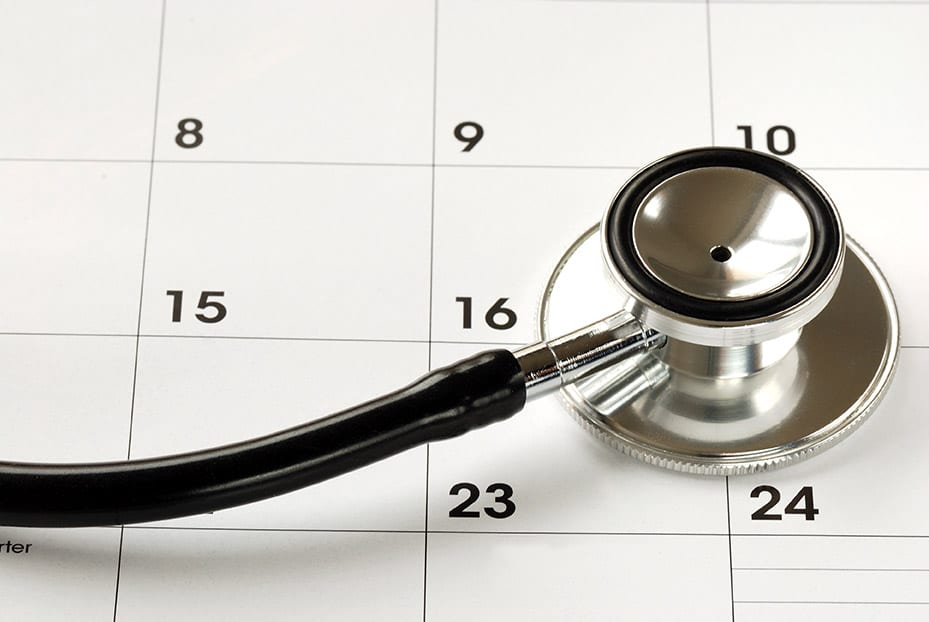 Health Insurance Deadline Has Been Extended to April 15, 2014
As a result of the Hundreds of Thousands attempting to purchase health care this Monday, Covered California's Executive Director Peter Lee has advised that the exchange would "adjust our policy" and allow anyone who was unable to create an online account an extension until April 15.
What's the Catch?
Interested parties will need to work with a certified insurance agent, certified enrollment counselor, Covered California call center representative or county eligibility worker to complete their applications.  Find Help Near You by a Live Person
and
Parties must have made an honest attempt to sign up for healthcare to take advantage of the extension; so make sure you "specifically mention this fact" when speaking with a representative
Small businesses ONLY qualify for tax credit relief through, "SHOP"
Employers with staffs of less than 25 full-time equivalent employees making an average income of $50,000 or less may benefit from the Small Business Health Care Tax Credit-provided they meet certain requirements.  A few important requirements to qualify:
Businesses must pay a minimum of 50 percent of their full-time worker's insurance premiums.
For companies employing fewer workers, the credit may be even higher, particularly if employee salaries are in the $25,000 range.
In order to be eligible for the tax credit, coverage must be purchased through the SHOP Marketplace.

This credit is only available for two consecutive years
Where do you start?
Below are some helpful resources that should guide you in the right direction: