Training in QuickBooks by a QuickBooks Expert
Learn how to be more efficient in QuickBooks!
A Low-Cost Professional Training session will be held in the Riverside, CA THIS WEEK!
The session will focus on learning QuickBooks from the ground up, focusing on the fundamentals of QuickBooks such as:
Setting up a new company, understanding the QuickBooks framework, QuickBooks reporting, common daily operations & other key features most businesses should be taking advantage of.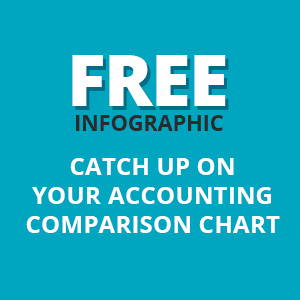 Fill out the short form below and get your free Infographic download!

Once you click submit please wait about 3-5 seconds to be redirected to your download page.